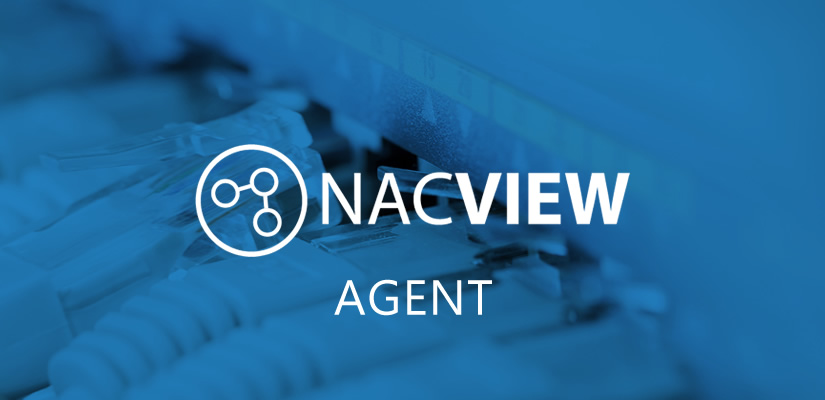 NACVIEW Agent is an application, which allows checking if the user's device is compliant with the company's security requirements. The Agent communicates information to the NACVIEW system and based on it, the system allows a user's devices to access the company network. Checked endpoint not meeting compliance can be redirected to a quarantine zone with limited access to the company network.
NACVIEW Agent key functionality:
UP2DATE - checks if the endpoint has all operating system patches installed.
AntiVirus - verifies that an antivirus program is installed and running on the end device.
Firewall - checks if the firewall is running on the end device operating system.
Device management - allows the NACVIEW system administrator to remotely switch the device to another Vlan.
Processes - detection of running processes on the end device
Network Configurator - automatically configures access to Wi-Fi networks on the end device without the need for user credentials.
NACVIEW Agent helps companies ensure security requirements without additional costs because the NACVIEW Agent does not require an additional license in comparison to competing solutions. The only requirement is to purchase the NACVIEW system as a lifetime license or a subscription to take full advantage of its functionalities.
| | | | | | |
| --- | --- | --- | --- | --- | --- |
| | Windows | Mac OS | Linux | iOS | Android |
| UP2DATE | | | | | |
| AntiVirus | | | | | |
| Firewall | | | | | |
| Device management | | | | | |
| Processes | | | | | |
| Network Configurator | | | | | |