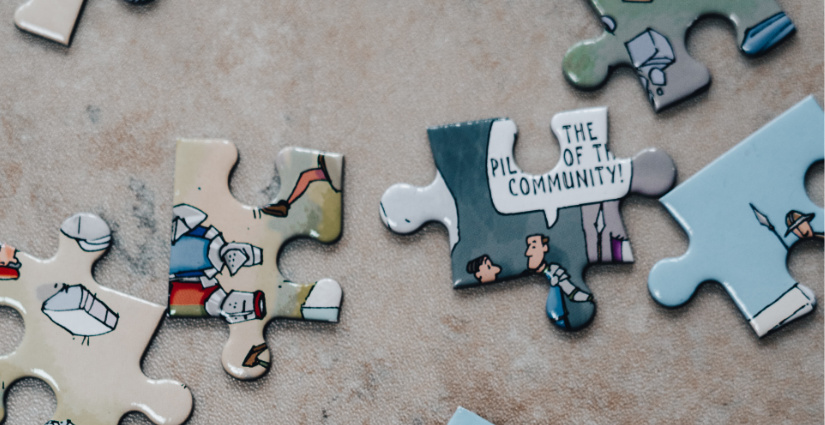 We are pleased to announce that NACVIEW Documentation is already open for all users.
There is an intuitive interface for searching for materials that provides search and browse by tags. The documentation is systematically supplemented and updated to reflect the changes introduced into the system on an ongoing basis. Thanks to this, you will be able to configure NACVIEW easily, using detailed tutorials with no need to login into NACVIEW Portal.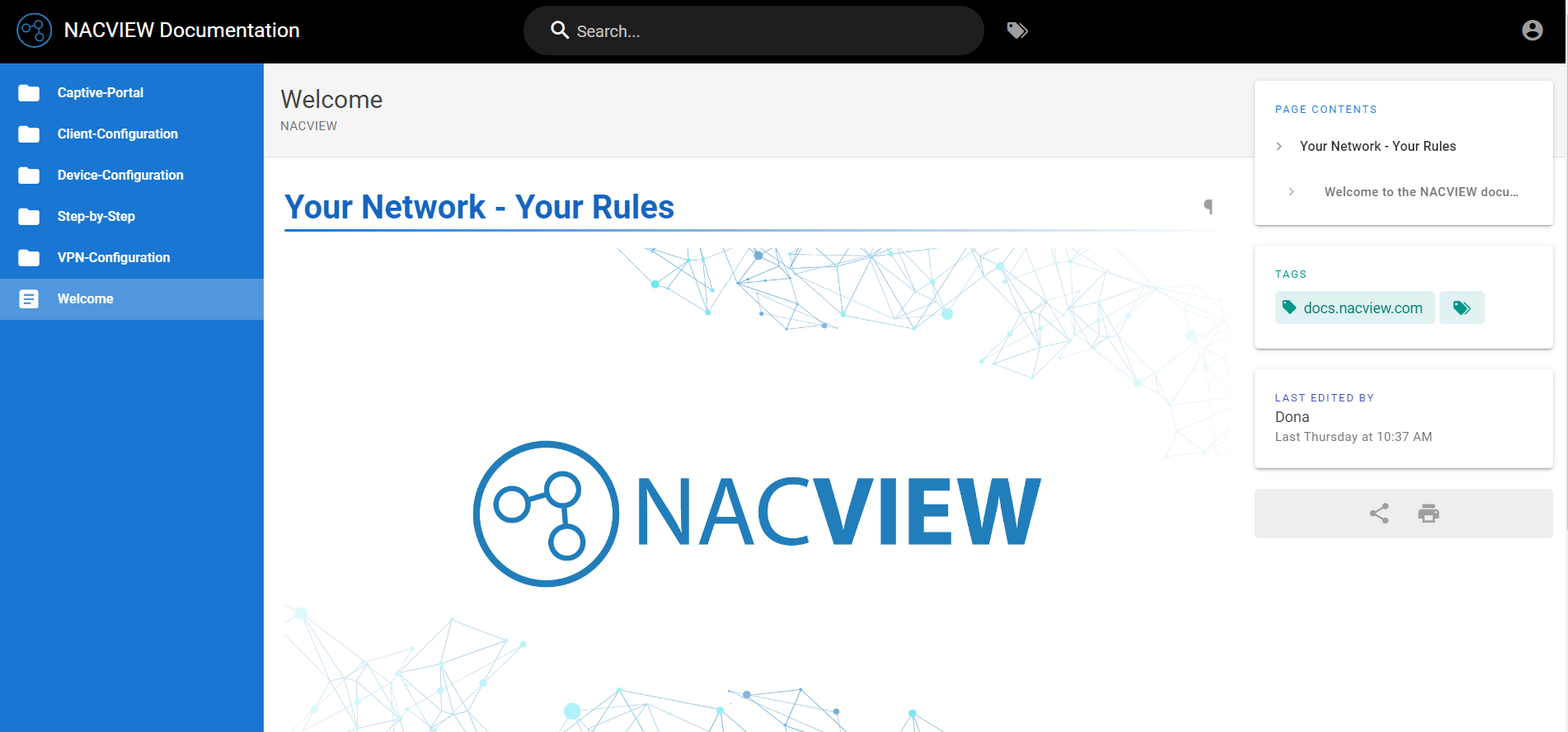 We would like to encourage all NACVIEW users to actively use the NACVIEW Community. It is a place where you can gain knowledge about NACVIEW and the best network access control practices. First of all, it is a place where you can share your experience and ask for new functionalities and suggest changes. There is an open forum and private communication with NACVIEW consultants.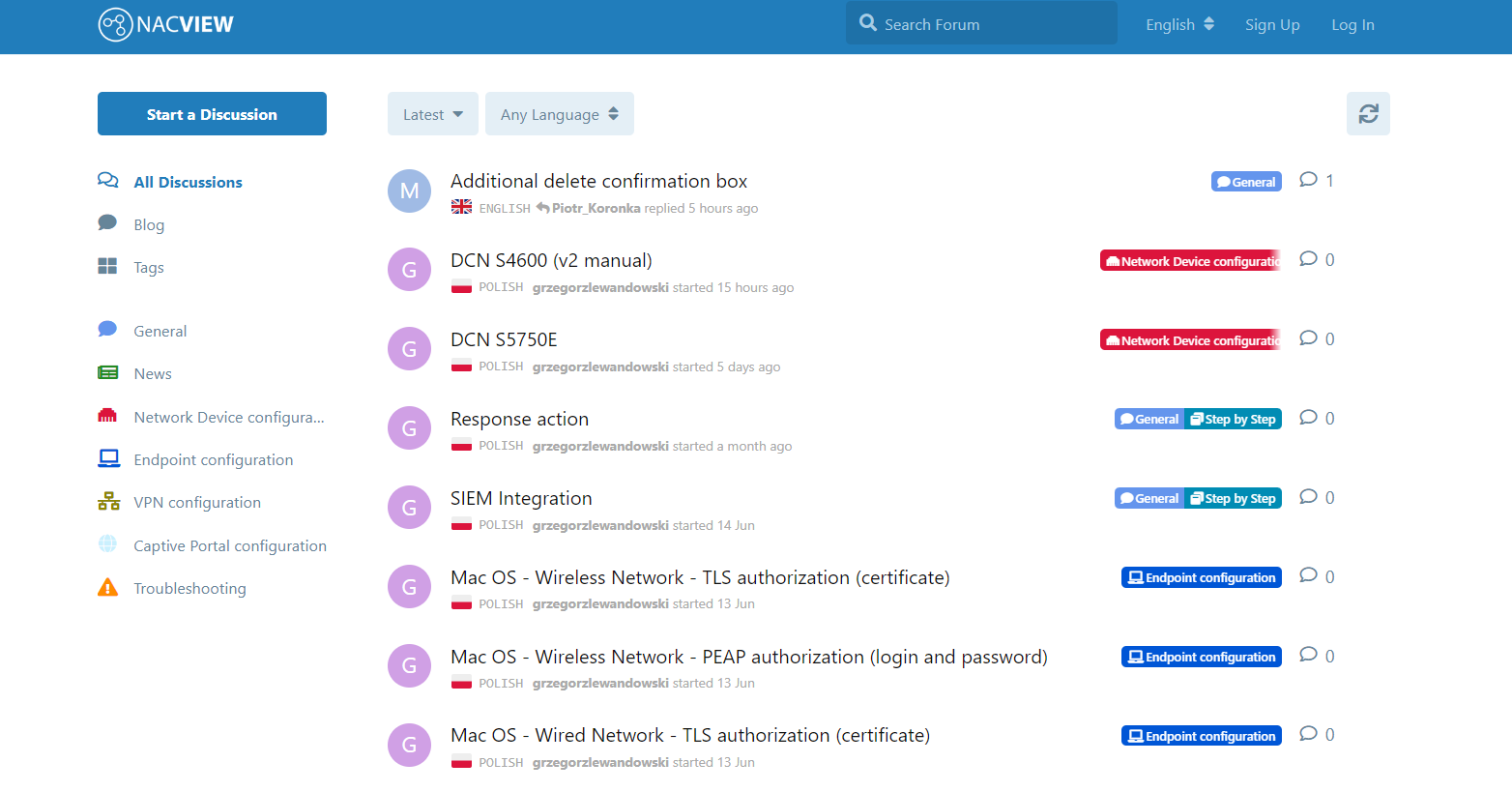 Join the NACVIEW Community and have an influence on new functionality!