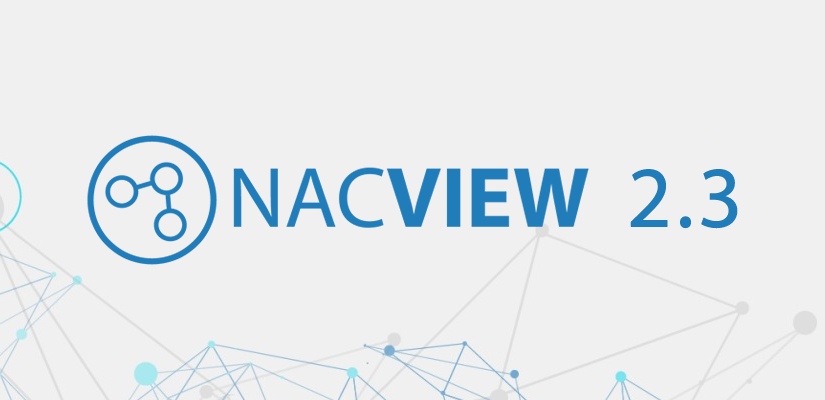 A new version of the NACVIEW system is now available. Version 2.3.18 introduces many expected fixes and improvements.
One of them is the changed mechanism for upgrading the system to a newer version.
ATTENTION!
Before upgrading NACVIEW to the new version 2.3.18, for each node of the NACVIEW system from the CLI level, select option 7 - NACVIEW update installer.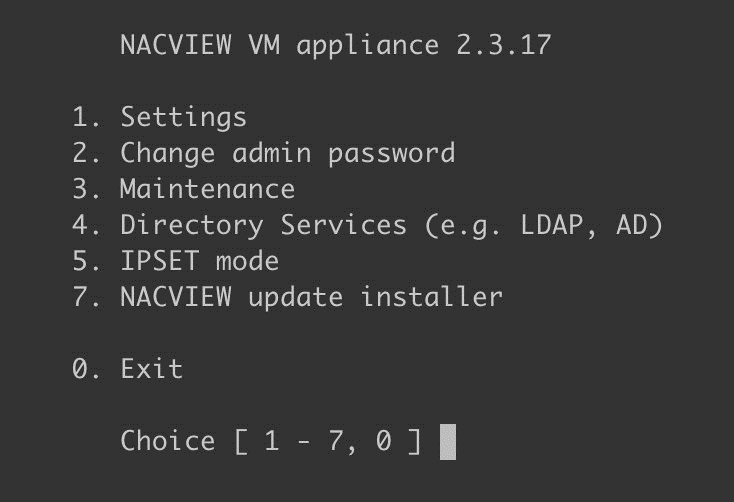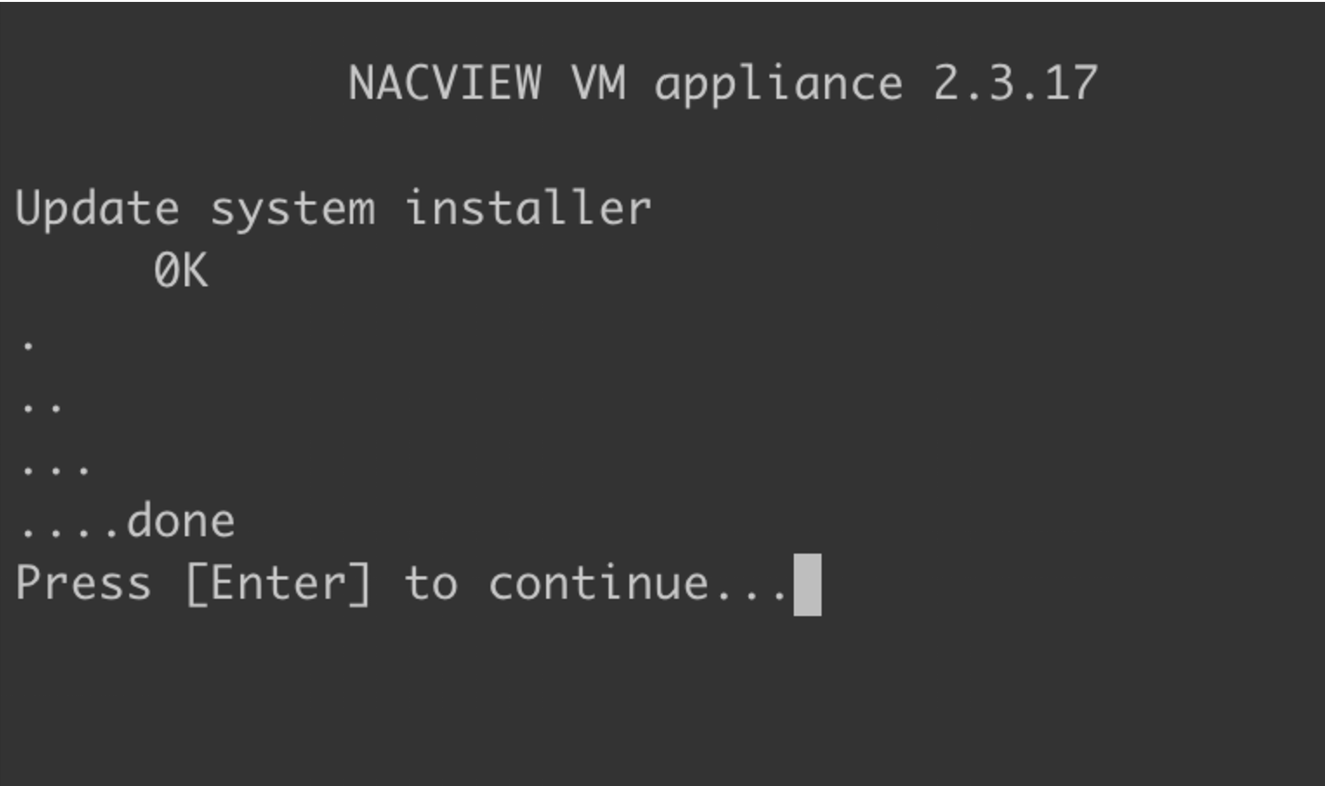 Then the system node must be restarted.
After restarting, the update process can continue normally:
https://docs.nacview.com/en/Step-by-Step/System-update
If you have policies for wireless networks created in the system, before upgrading NACVIEW to version 2.3.18, make sure that such rules are explicitly described in the access policies as relating to wireless networks. If any rules are not configured this way before the upgrade, they may stop working. More information can be found here:
https://community.nacview.com/d/105-set-the-network-type-in-access-policies-before-upgrading