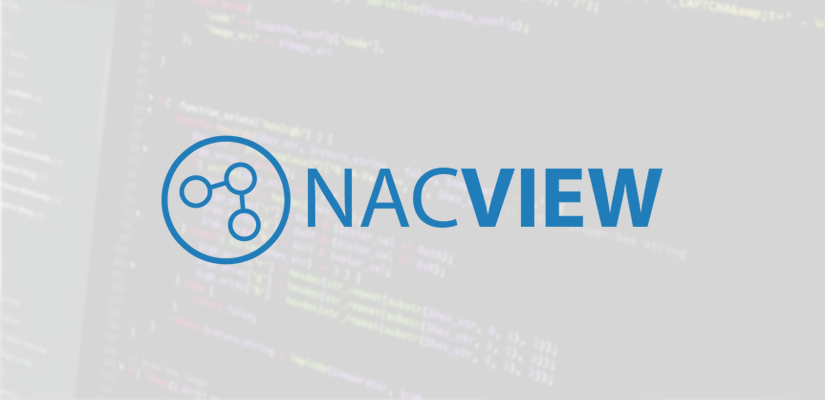 Launch of the 2.3 version of the NACVIEW soon. For fans of access control and network security, a short preview of what coming.
In the new version, we are continuing the trend that has been so well received by our Partners and Customers - further development of integration with third-party solutions. A larger product portfolio means easier deployment in multi-vendor environments. We adjusted functionalities that allowed the system to work in complex and distributed networks.
PaloAlto integration (extensive API, Syslog, and SNMP communication) automatic disconnection for the non-compliant devices.
FAMOC integration – granting access based on the mobile devices security level.
Multiple Domains (Active Directory) and Multiple PKI support - can be deployed in environments with multiple completely independent domains and in environments that support multiple PKI.
Automation - running system commands according to the indicated time schedules, e.g. enable / disable selected ports.
ServiceNow integration - retrieving information about devices and profiling.
Manufacturer Usage Description – adequate access to the network for devices based on the description of their manufacturer.
The new version includes many new charts and statistics allowing for even better insight into the company network.
Follow Us!
A detailed description of all functionalities soon - monitor news and our social media