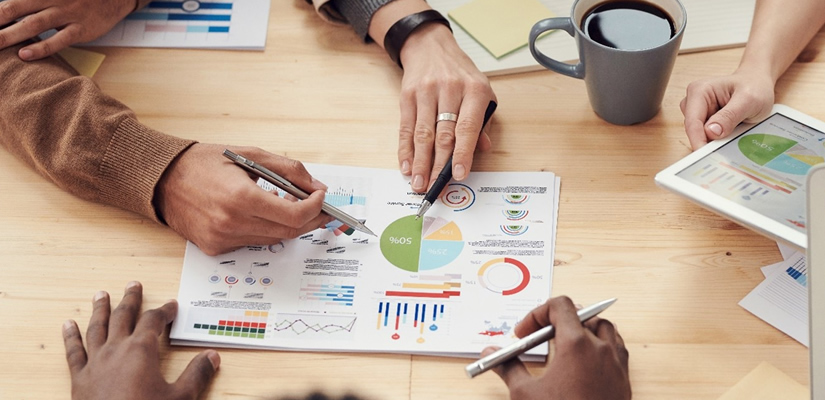 Immediate assesment - (do not waste your time analyzing complicated licensing guides) – according to our standards licensing should be clear and easy to understand, which is why NACVIEW is licensed for endpoint devices (MAC addresses) simultaneously connected and authorizes to the network. To prepare an initial valuation, it is enough to estimate the number of devices such as: computers, telephones, printers, VoIP telephones, smartphones, CCTV cameras, IoT devices, etc.
No hidden costs – in NACVIEW all functionalities are included in the license price. Changing the concept of network access or implementing additional functionalities (e.g. guest access / BYOD, agent monitoring of end devices, TACACS+, IPAM, etc.) does not require purchasing another module or extending the license. In NACVIEW it's all included!   
Flexible licensing model – NACVIEW offers a choice of subscription or lifetime license model. The customers have the choice to decide for himself which model best suits their purchasing policy. 
Advantageous upgrade to a higher license – underestimated size of the environment or a sudden increase in the number of devices does not have to involve large expenses. When switching to a higher license in NACVIEW, you do not need to buy another license. The cost of upgrading the system to a higher license is the price difference between the current license and the target license.
Generous approach to support purchases - the lack of even several years of continuity in the support is not a problem. Purchasing support even after a longer break only obliges you to pay one additional year regardless of how long the break was.
Real impact on the development of the system – the opinion of each customer is valuable to us, NACVIEW customers can propose changes in the system and new functionalities. Close cooperation with customers and partners allows us to create a system that best meets the current market needs.
Vendor support - the NACVIEW team provides support in solving problems, developing functionalities (also tailor-made), implementing integrations.
EDU - special discounts for education - ask your partner about the price.